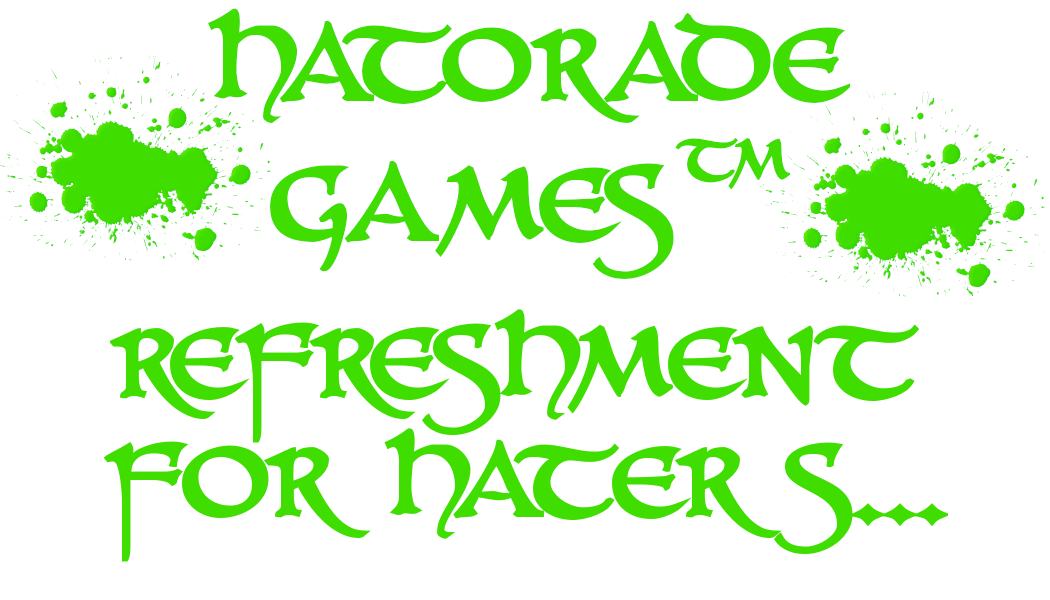 Shadow of the Mountain™ early release alpha coming soon (tentative release date of December 11th, 2023) for Windows and Debian Linux... I'm a little terrified to release it on Steam, since they won't give me my old account back, I'm not sure if I trust them. I may sell it here. I'm releasing a custom browser with custom certificates soon. Keep an eye on my Github.


Check out this game I made with some folks at Global Game Jam 2020 one weekend in Austin, TX from a game jam a few years back called Sed County. Check out the original release here. Windows only. It gives an example of some of my AI.

© Hatorade Games™, January 2023

Refreshment for Haters...™

All rights reserved...